About WAVE
Wave Media is a full-service production studio that delivers high-end digital content. We provide a holistic approach to digital and analog strategy, helping conceptualize, design, and produce comprehensive content solutions through animation, photography, video, VR/ AR, and social platforms. We help clients cultivate and curate the stories they want to tell: narratives that inspire action.
You have content needs; we discover solutions.
Our Team
Eckert and Smith have been working in the commercial and media industries for over fifteen years. Our intention is to cultivate each client's unique story to help conceptualize content strategy through all aspects of production.
Michael Kirby Smith is a filmmaker and photographer based in Brooklyn, NY. He recently held a full-time, contract position as a senior visual journalist for The New York Times, where he contributed as a photographer, filmmaker, and producer on special projects. He works for a variety of commercial, editorial, and non-profit publications and content distributors and is currently directing a feature documentary with support from UC Berkeley among others. He graduated from the University of Texas at Austin with a degree in studio art with a focus on video installation.
Chris Eckert began his professional career as a photographer after graduating from Duke University. His passion for imagery and easy going manner have made Chris the choice photographer for a wide range of clients. His powerful point of view and ability to tell the client's story have made him a leader in the event, technology and corporate sectors and his discerning eye has led him to create content for some of the world's leading fashion brands and magazines.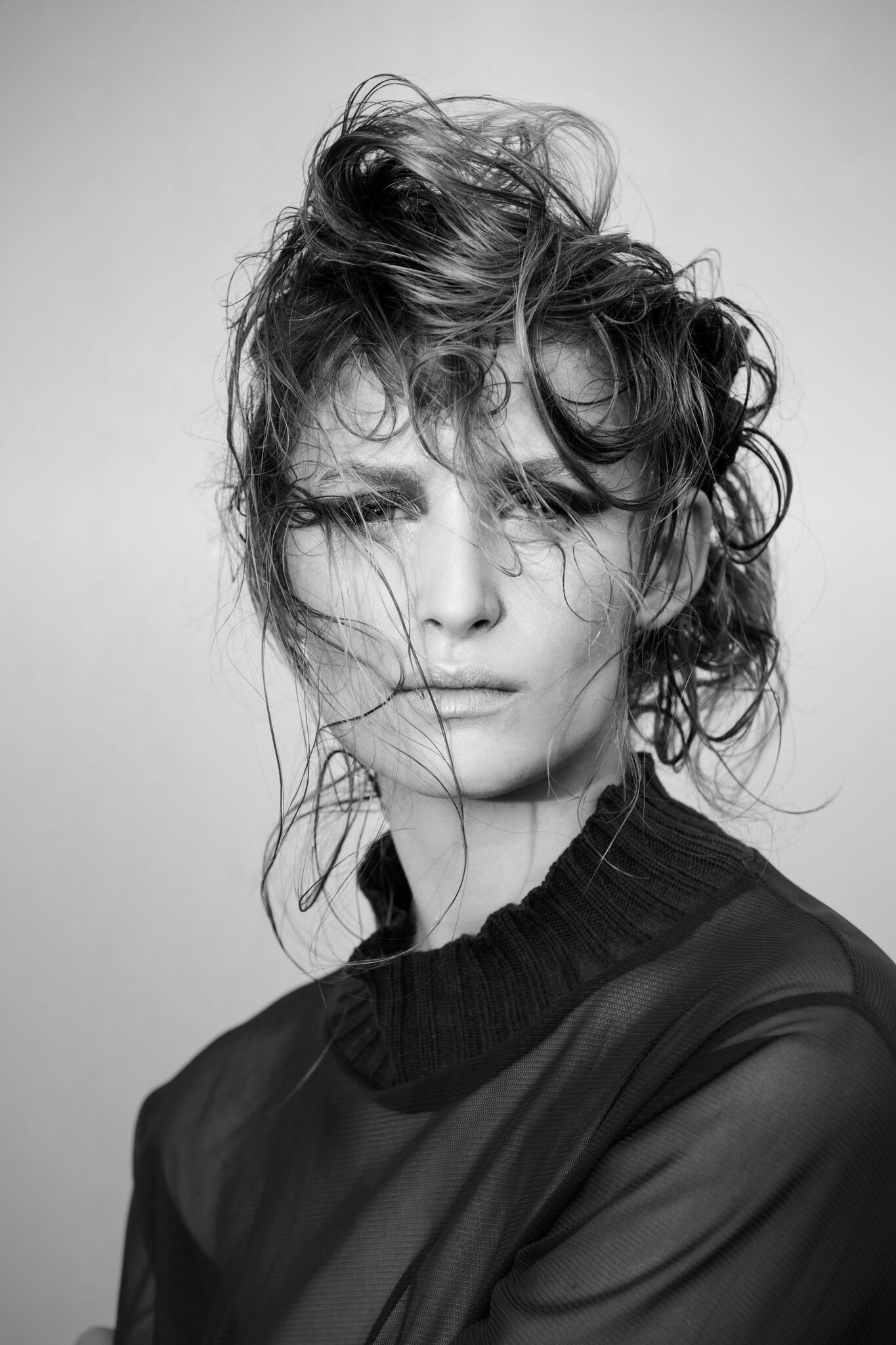 1. DISCOVERY
An initial consultation with client to elicit both discrete and general problems or challenges our services will solve.
2. DESIGN & SCOPE
Create and share a proof of concept, upon approval by client, provide a roadmap and schedule of deliverables.
3. DEVELOPMENT & PRODUCTION
Planning, staging, scheduling, shooting, post-production of media content. 
4. DELIVERY
Deliver media according to specified roll-out plan supporting client's specific needs and timing.
Commercial
Imagination, Uber, Google, Patreon, Bollinger Motors, Rolls Royce, Micheal Kors, Aeropostale, Avon, Macy's, Target, Lands End, Ford, Jaguar, Land Rover, Virgin

Editorial
The New York Times, Frontline, Netflix, National Geographic, The New Yorker, Virgin, Esquire, Marie Claire, Seventeen, Cosmopolitan, Harpers Bazaar